Only 5% of people will ever learn how to use this secret formula
"watch how I went from only $47 in my bank account to living in Beverly Hills"
EVERYBODY WANTS THE GOOD LIFE,
BUT NOT EVERYBODY GETS THE GOOD LIFE…
THE MORE YOU LEARN THE MORE YOU EARN!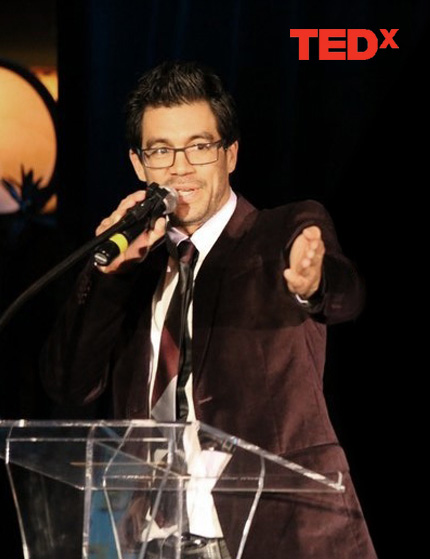 The average American makes $51,017 a year yet is $225,238 in debt… As they say in poker, if you've been in the game for 30 minutes and don't know who the sucker is, you're the sucker.
You never want to be the sucker.
Imagine if you could have back the years you have wasted dating the wrong person; get back the money you lost on bad investments; take back the lost decades you spent in the wrong career.
The greatest wish of every human is to have their wasted years back, but how?
I asked myself many years ago, If there aren't 3 steps to get whatever you want, how many steps really are there? And if you can't get success overnight, how quickly can you actually make a big change?
Like the self-made billionaire Warren Buffett says, You only learn from mistakes. But they don't have to be your mistakes. It's a hell of a lot easier to learn from the mistakes of others.
Start by asking yourself, are you so excited about life that you can't wait to wake up? Not many people are.
Invest in your own brain.
double down on your mind.
Since I was 16 years old I have traveled to 51 countries, read thousands of books, been mentored by 5 people (three millionaires and two closer to the billion dollar level). Started or invested in over a dozen multi-million dollar companies. I regularly charge training, coaching, and consulting anywhere from $1000 up to $1,000,000 per year.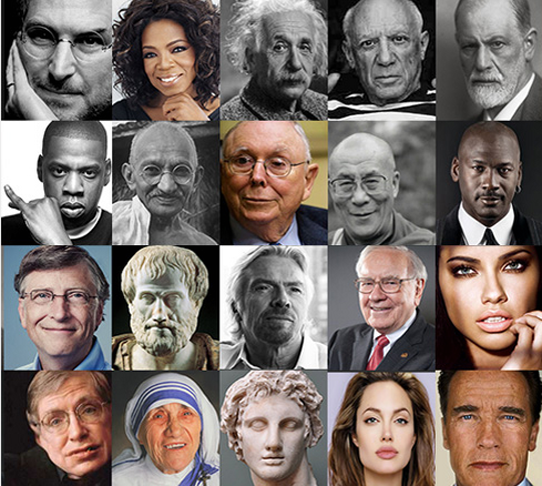 My collection of principles, thoughts, and sayings has grown over the years. The problem now is that when I try to refer back to all this wisdom, the list has become too long and too hard to sort through.
I narrowed the list down to a more manageable number. I chose the number 67. That number's based on new research by the University College London that found it takes about 66 days to form a new habit. So I added one more for good luck & came up with 67…
These Steps came from the teachings of powerful and famous people like Bill gates, Charlie Munger, Peter Drucker, Gandhi, and my personal mentors. Some are from my own personal experiences as an entrepreneur and from in-person meetings with some of the greatest minds around the globe.
These 67 Steps will be your guide to avoiding the pain of a wasted life.
THE 67 STEPS GIVES YOU INSTANT ACCESS TO THE FOLLOWING
The "67 Steps" Program to The Good Life: I want to shave years off the painful learning curve to find The Good Life and accelerate my goals.
Video Archive Vault: I get immediate access to over 100 hours of videos Tai recorded specifically for the Twice-a-Month Coaching Calls where he reveals the key secrets found in the 150 most important books on achieving The Good Life.
VIP Membership to Tai's Exclusive Twice-A-Month Live Coaching Calls: I will also get direct access to Tai to get my questions answered.
Book-Of-The-Day Premium: I will receive the "Book-Of-The-Day" premium video and audio summaries. Now I am getting his personal library of premium book summaries not available anywhere to the public.
Super Bonus Content: I get immediate access to the one-time bonus material including: Investment Secrets; Speed Reading Wizardry; Access to the Private Facebook Social Networking Group; and Tai's App List.
Money-Back Guarantee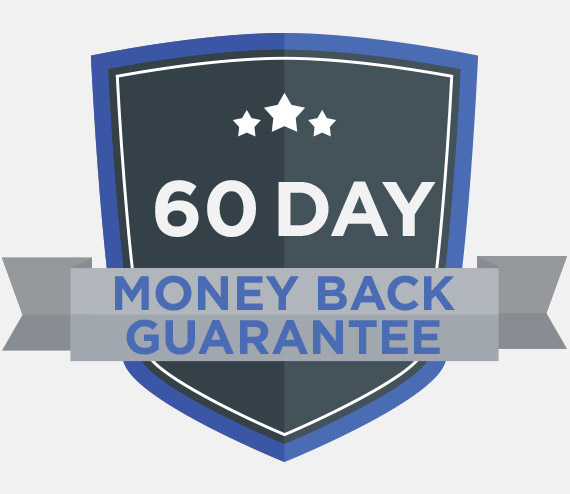 I so strongly believe that the 67 Steps will revolutionize your health, your wealth, your love life, and your happiness – just like it has countless other people around the world – that I'm willing to give you a 100% no questions asked money-back guarantee. But let me say one thing, I guarantee you that the 67 Step video series will take your quality of life to a level it has never been before. I guarantee you that it will shave years off life's painful learning curve and help you reach your goals two to three times faster than normal. I guarantee you that this program will be full of things that you have never heard of before.
Download the ideas from
the greatest minds
My goal is to change the world and I know that by making these 67 Steps essentially free I will reach a wider audience.
The 67 Steps are not a get-rich-quick scheme, although I am sure they can make you richer than you've ever imagined. You will not lose 30 pounds overnight, although you can use these steps to get in the best shape of your life.
One of the most common questions I get is, Tai what is the best investment I can make?
Warren Buffett made $60 billion dollars as an investor in dozens of different industries but he still says, The Most Important investment you can make is in yourself.
You are probably already imagining the new and exciting life you are about to embark on. I say go for it. Let your mind wander and imagine the possibilities that fear has locked away from you for so long.
As the great UCLA basketball coach John Wooden said, Be quick but not in a hurry.
Start immediately on these 67 Steps, don't procrastinate. But also understand that these are deep concepts designed to rewire your brain.
Because once you do (and I'm counting on you to do this), it will be a good life for you…
Stay strong,
Tai
IMPORTANT: Earnings and Legal Disclaimers
Earnings and income representations made by Tai Lopez, tailopez.com, the 67 Steps program, 67 Steps upsell programs, and their advertisers/sponsors (collectively, "67 Steps") are aspirational statements only of your earnings potential. The success of Tai Lopez, testimonials and other examples used are exceptional results only which are not typical of the average person and are not intended to be and are not a guarantee that you or others will achieve the same results. Individual results will always vary and yours will depend entirely on your individual capacity, work ethic, business skills and experience, level of motivation, diligence in applying the 67 Steps, the economy, the normal and unforeseen risks of doing business, and other factors.
67 Steps is not responsible for your actions. You are solely responsible for your own moves and decisions and the evaluation and use of our products and services should be based on your own due diligence. You agree that 67 Steps is not liable to you in any way for your results in using our products and services. See our Terms & Conditions for our full disclaimer of liability and other restrictions.
67 Steps, including Tai Lopez personally, may receive compensation for products and services they recommend to you. Tai Lopez personally uses a recommended resource unless it states otherwise. If you do not want 67 Steps and Tai Lopez to be compensated for a recommendation, then we advise that you search online for the item through a non-affiliate link.
Do you have questions about 67 Steps? Are you wondering if the program will work for you? Give us a call at 800-604-2587. We will be happy to discuss your goals and how the 67 Steps program may help you.